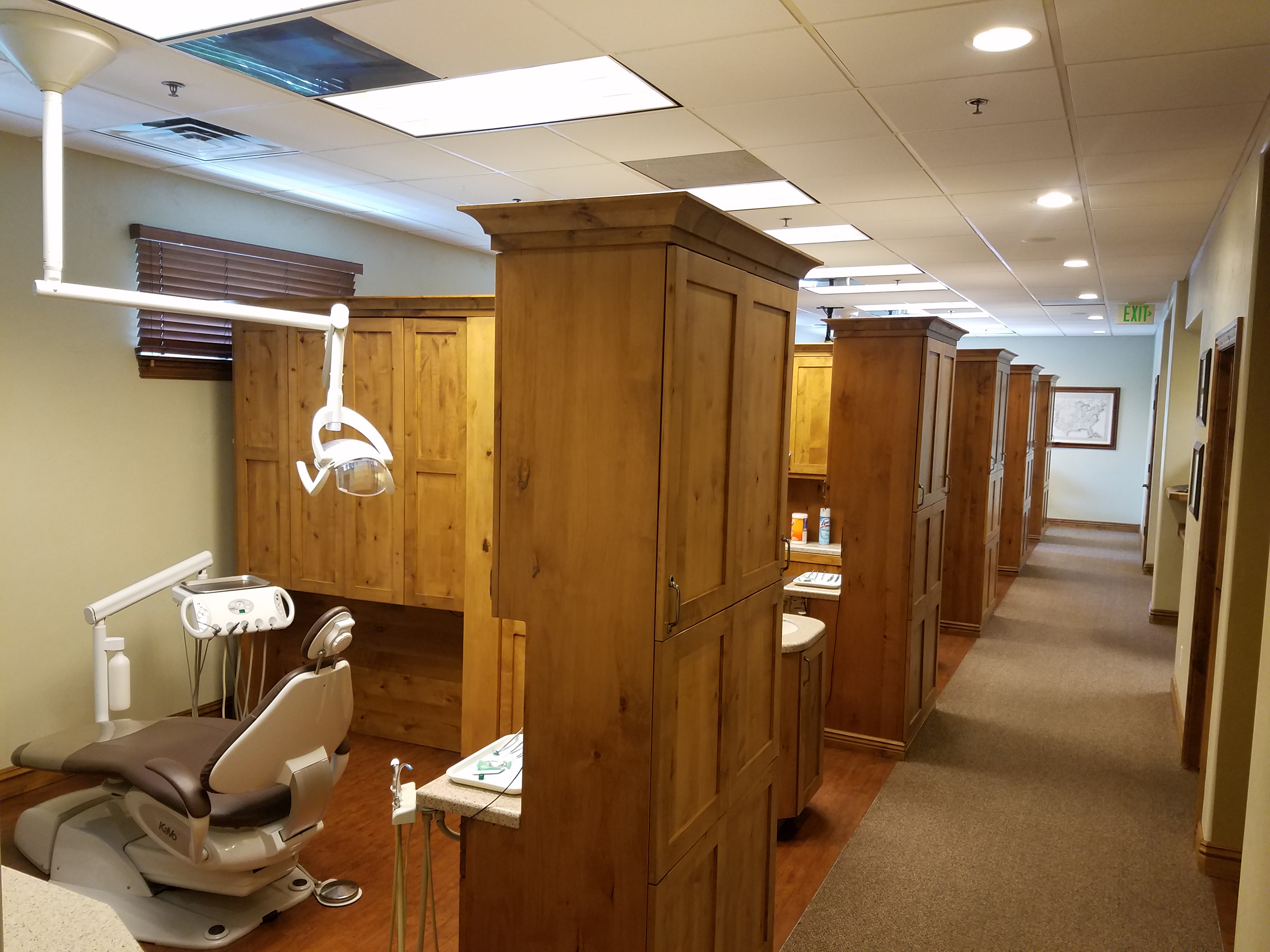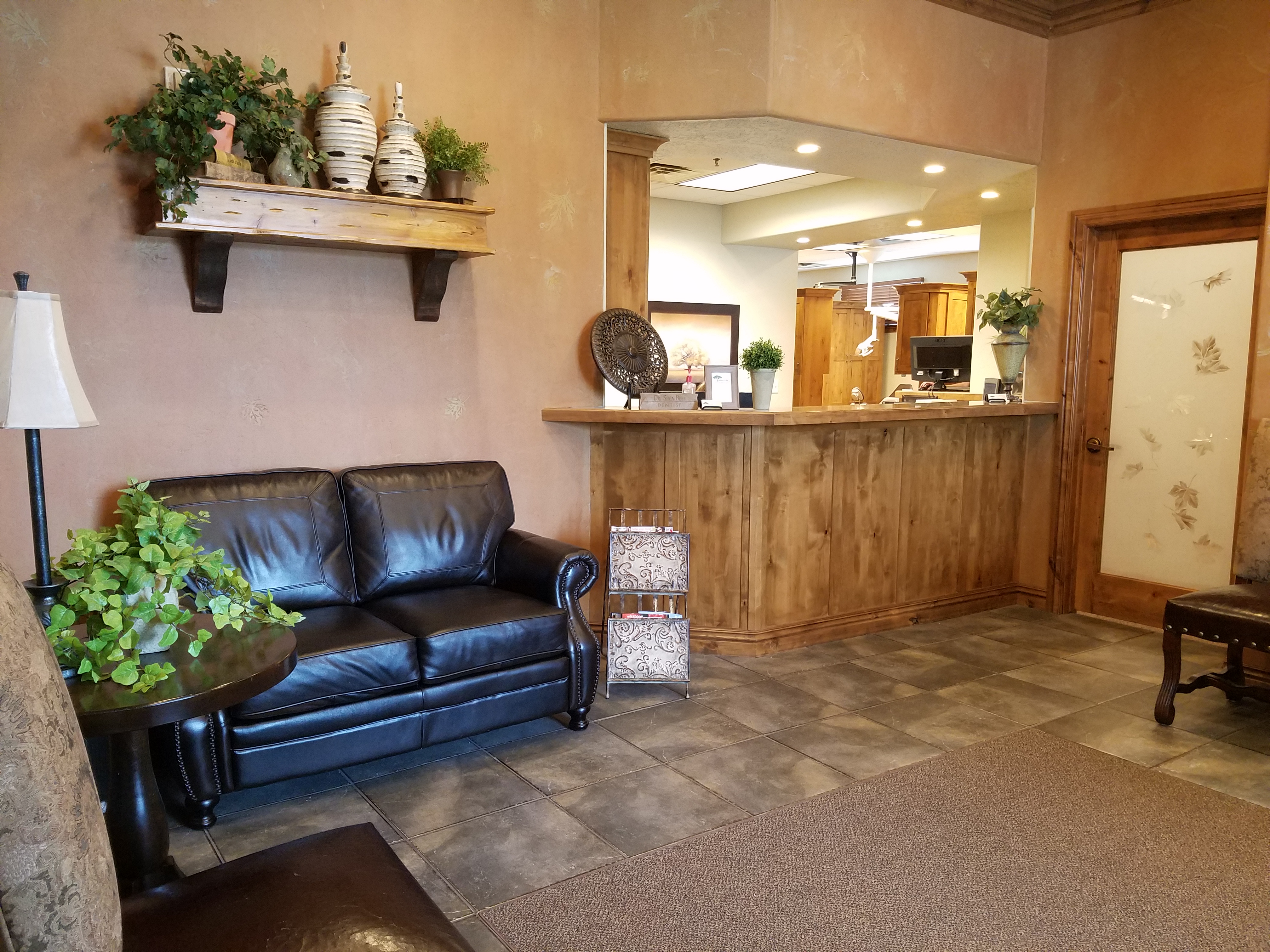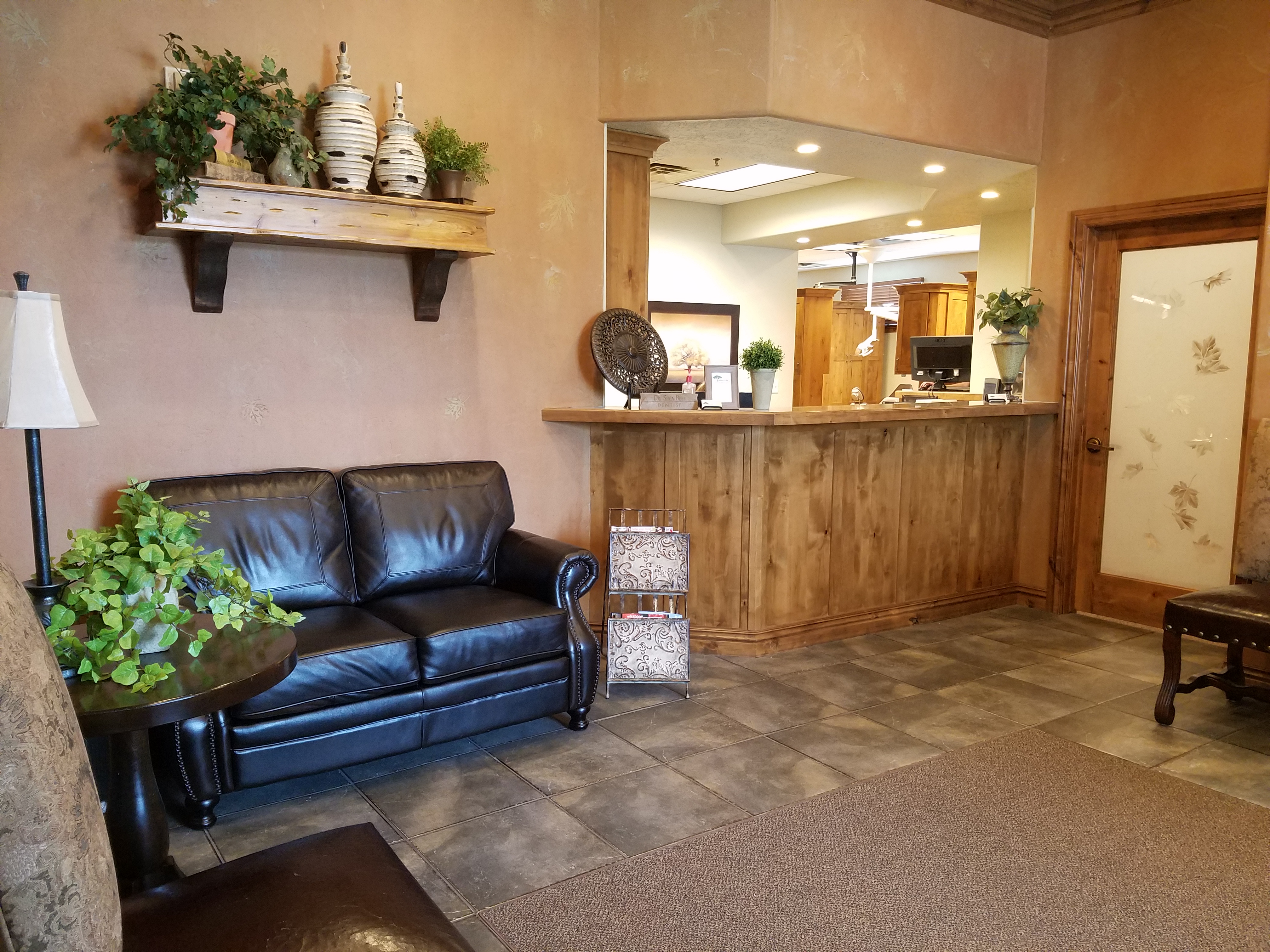 Our Mission
PATIENTS FIRST – Dentistry is a people business, not a tooth business. Patients are first in every aspect of what we do. They are why we are.
INTEGRITY – We treat our patients as we would want to be treated ourselves. We speak in straightforward honesty, and use words that patients can understand. Trust is earned, not expected. If we earn our patients trust, we can assist them through any dental concern they ever encounter. We provide options we would consider ourselves. We tell our patients what we would do if their mouth was ours, and then allow them to choose what they want. The patient is always in control. We don't appreciate high pressure, therefore, it will not be found here.
QUALITY – We use only the highest quality materials, labs and equipment. We don't send cases overseas to cut corners. You truly get what you pay for in dentistry. Only the best will do.
COMFORTABLE – Patients will be as comfortable as possible. We offer sedation techniques. We educate ourselves in the art of anesthesia and only work on patients that are profoundly numb. If a patient is in pain, we stop immediately and minimize discomfort in every possible way.
PUNCTUAL – Our patients will be seen on time! They have busy important lives, and sitting and waiting for us is inexcusable. We will see a patient at their appointed time. We do not overbook our schedule and have patients waiting until we can get to them.
TECHNOLOGICALLY ADVANCED – The world is changing fast, and dentistry is no exception. We stay educated and up to date on the advances in dentistry. We incorporate those technologies that will bring high quality, safe, and effective dentistry to our practice upon discovery.
Appointments
Your scheduled appointment time has been reserved specifically for you. We request a 48-hour notice if you need to cancel your appointment. We are aware that unforeseen events sometimes require missing an appointment, and appreciate your cooperation. If you fail to show or give us proper notice, you may be subject to a $50 broken appointment fee.
Insurance
Our office is committed to helping you maximize your insurance benefits. Because insurance policies vary, we can only estimate your coverage in good faith but cannot guarantee coverage due to the complexities of insurance contracts. Your estimated patient portion must be paid at the time of service. As a service to our patients, we will bill insurance companies for services and allow 60 days for payment. If you have any questions, our courteous staff is always available to answer them.