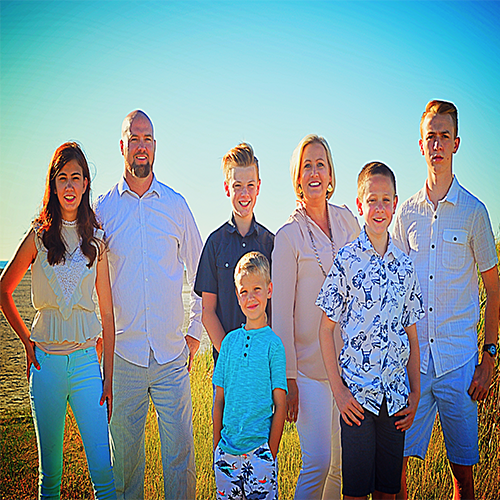 Stacie Garn
Dental Hygienist
Stacie Garn is a local girl from Riverton. She graduated from Bingham High School in 1995. She later graduated from UVSC with a degree in biological sciences while also serving as Miss Riverton and waiting for her husband to return from his LDS mission. She has spent that last 18 years raising 5 amazing children.
Stacie recently decided to pursue her dream of having a career in the dental field. She graduated from the Salt Lake Community College Dental Hygiene Program. She has a passion for the people she has served through Give kids a smile, Donated Dental Refugee fairs, Health Disparities Clinic and project OLAF. She has most recently taken the position as President of the Salt Lake component for the Utah Dental Hygiene Association and looks forward to the on-going services that she will be able to provide the community.
When Stacie is not busy preventing oral diseases she loves to ski, read, watch her kids play sports, all things beach and tending to her yard. She is excited to be a part of the Autumn Ridge Dental team because she believes everyone deserves a beautiful, confident smile.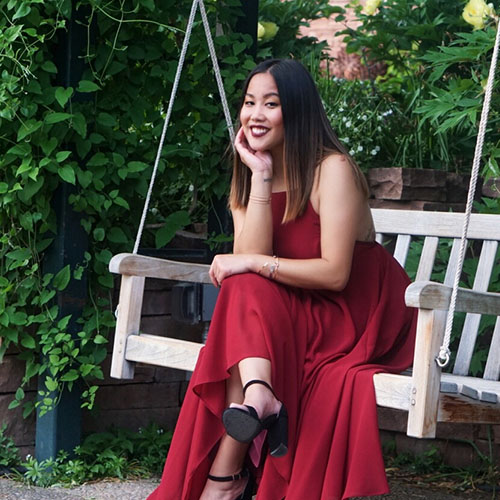 Abby Nuestro
Dental Hygienist
Abby is your fun and friendly hygienist that was born in Bartlett, IL and was raised in Las Vegas, NV. She graduated from Palo Verde High School and although she is fairly short, she proudly played volleyball for the Panthers! After high school, she attended College of Southern Nevada and Nevada State to complete her general education courses.
After Abby moved to Salt Lake City in 2013, she decided it was the perfect time to achieve her goal of becoming a dental hygienist. She graduated from Salt Lake Community College with Honors in 2017. During her time there, she developed a love for Dental Anatomy and Oral Pathology. She was a member of Americorps serving over 750 hours of community service. She truly enjoyed educating and donating services at local health care fairs.
When she's not at the office perfecting smiles, this foodie loves to read and watch the Harry Potter series, nap, cheer on the SF Giants and New England Patriots, and hang out with her girlfriends.
While she likes just about every aspect of her job, her favorite part is interacting with her patients. Abby wishes to change the old stereotype of the dentist's office being scary and uncomfortable by making it more of an enjoyable experience! Her goal is to always provide a comfortable and fun environment in the dental office!